Based in the North East of England we pride ourselves on keeping Prog alive all over the world but especially on Teesside.
3 months ago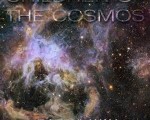 Well, i have to admit to this album creeping up on me and almost dismissed it out of hand on first hearing it. Shame on me! In my own defense the reasons were many fold but i should ...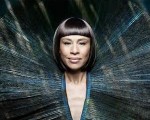 Malia is a name and an artist new to me and listening to her voice makes me wonder why? Having numerous albums under her belt not least her tribute to Nina Simone Black Orchid Malawi ...
Pink Floyd may be releasing a new record this fall, according to guitarist David Gilmour's wife Polly Samson, who tweeted (and possibly leaked?) the news earlier this morning. "Btw ...