Based in the North East of England we pride ourselves on keeping Prog alive all over the world but especially on Teesside.
1 week ago

2 weeks ago

1 month ago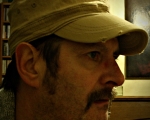 On a personal level 2014 for me has been an Annus Horribilis as our noble queen once said. Though to quote local hero John Miles "music pulled me through". Sometimes when ...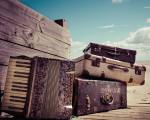 Well, it's that time of year again. This year seems to have been a little bit thin on the ground with Prog releases and majored more on live shows than hard copy. However, as ...
Perhaps in many ways the most important album for many people in the world this year  will be The Endless River, Pink Floyd's swan song and final offering under such a ubiquitous ...