Based in the North East of England we pride ourselves on keeping Prog alive all over the world but especially on Teesside.
2 weeks ago

3 months ago
Rummaging in the attic recently i stumbled upon some old boxes that brought back many memories and emotions. Amongst the trinkets were some old concert programs, badges and ticket ...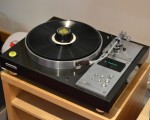 Listening to music via expensive audio equipment ir as it were "of it's time". To a point i will agree with this and i can't help thinking that many people ...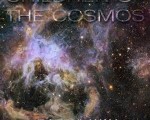 Well, i have to admit to this album creeping up on me and almost dismissed it out of hand on first hearing it. Shame on me! In my own defense the reasons were many fold but i should ...