Based in the North East of England we pride ourselves on keeping Prog alive all over the world but especially on Teesside.
3 months ago

4 months ago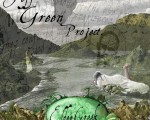 2014 seems to be getting off to a slow start compared to the epic 2013 year of Prog. Many of the projects i am eagerly awaiting are still in the pipeline. The first one to come to ...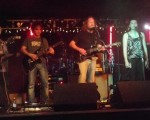 Many of you will remember Jeff Green's performance at Progmeister2 and his inclusion of songs for from the forcoming album Elder Creek? Well, it's about to be released so ...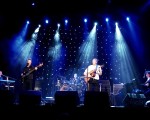 For those going to see Camel next month, it's just been announced that Guy LeBlanc will not be touring with the band due to ill health… http://theprogressiveaspect.net/blog/2014/02/18/camel-2014-tour-line-up-change/